Compilations in secondary literature



This is what I usually start and end with. To start, they give an overview of how much information might be available and can give you ideas about the definitions you might want to use for your variables. They can also serve as a final check to understand whether your observations fit with what has previously been reported.




There are three types of seconday literature.

There are different types of information in these three kinds of publications: sometimes it is more focused on the variable you are interested at other times more on providing natural history information on various species. They usually contain references to the primary literature, so they are also useful to identify where you might get information on direct observations (see right).





1) books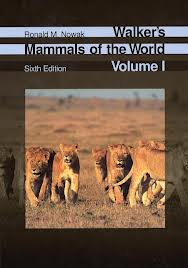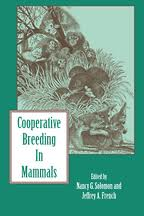 Books often combine information on different populations and species. They can show the main taxonomic groups that have been studied, details on individual species, and they can indicate how traits are being described.
2) reviews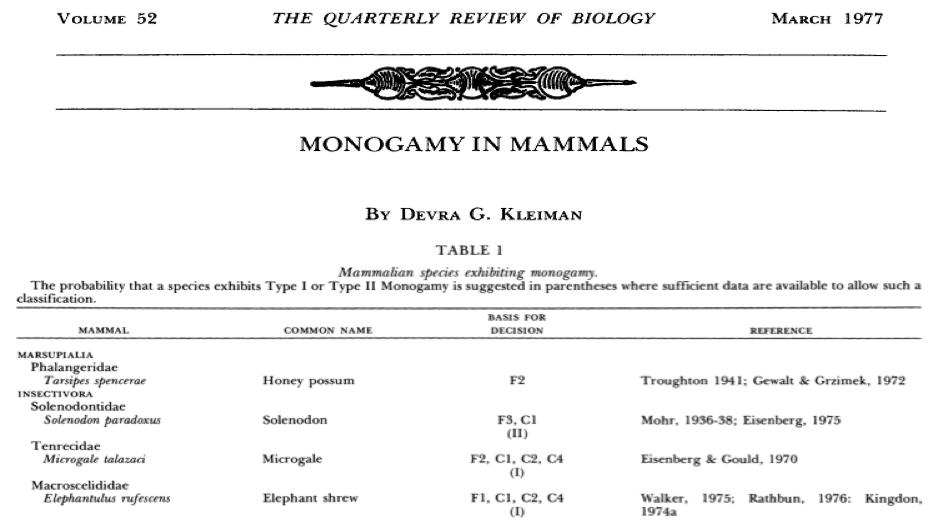 Reviews discuss terminology and provide pointers to the primary literature. They also discuss open questions which can help to place ones' own hypothesis into context.
3) encyclopedias


Online initiatives are starting to provide large amounts of information on a diversity of topics. These range from general topic efforts such as wikipedia through more specific efforts, such as ebird, the global biodiversity initiative, or the animal diversity web.
4.) data repositories

Comparative studies tend to include their datasets alongside their publications. A way to find their datasets is by searching through repositories. The main ones for biological research are Data One (their search function also covers other repositories), the Knowledge Network for Biodiversity, and DataDryad. There are also other more general repositories, either by institutions or by publishers.
Original information in primary literature



This is the reality check. While the secondary literature might contain information on many species, checking the primary literature makes sure that the information fits with the definition you are using and that it is correct and it might contain additional information that would be useful later (in general, write down as much as you can).




There are different types of primary literature and accordingly it is best to combine different approaches to find this literature:






1) through references and cross-references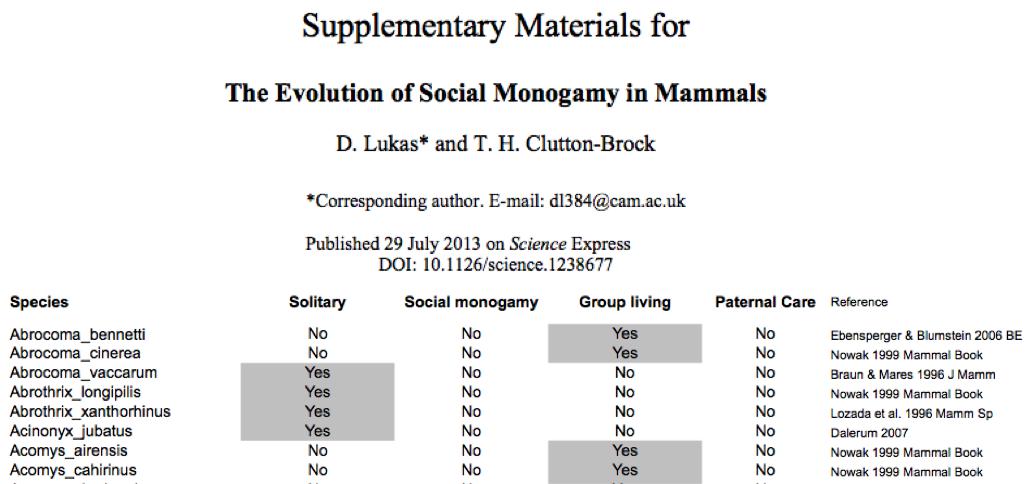 The books and reviews from the secondary literature usually link to primary information

.

From there, backward (going through the reference list) and forward (checking articles that cite this publication) can lead to additional relevant literature.






2) through search engines




On the one hand, there are the search engines that find peer-reviewed scientific articles - such as Pubmed, Google Scholar, or Web of Knowledge. Most comparative analyses rely on information from peer-reviewed articles as the information comes in a more standarized form. As you go through these articles, you might want to consider that even if they report on a hypothesis that is unrelated to your field of study they might still contain relevant information, for example in the method section describing the study system. On the other hand, I also use regular internet search engines - such as Duckduckgo, Ecosia, or Google. These can be helpful to identify a diversity of other relevant primary information, such as PhD theses, guide books based on primary observations, or reports from conservation or governmental agencies. I include this kind of information if the author seems to have been on location.
3) through the library

Search engines usually do not cover books. In addition, information published several decades ago has often not been digitized.
I was lucky to have access to a well-stocked zoology library, which contained natural history reports based on travels from the early 20th century, edited volumes on the biology of various groups of species, and books based on workshops.
4) through contacting scientists
During your literature search you are likely to identify which researchers have conducted work on a given system. In case information relevant for your study is not included in any publication, it might be worth contacting these scientists. For most of my studies, I only included information linked to a reference. For the data on the social system of mammals, I still did contact other scientists: after I had an initial classification for a large sample of species, I checked these by researchers who had been working on various species. Conferences were a great place for this: I managed to chat with many different researchers at a single event, meeting during coffee breaks.