1) How did our findings make it into the press?


The topic probably helped:

Infanticide in mammals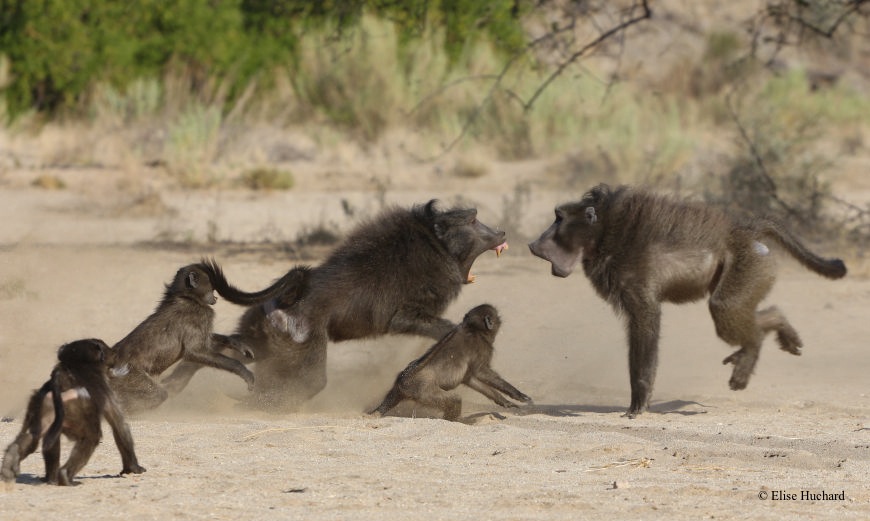 SEX + VIOLENCE!


However:
I had another paper earlier this year with the following topic:



Allonursing in mammals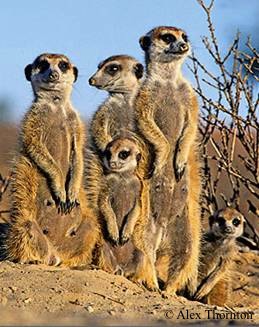 HELPING + CUTE BABIES!


Both papers have a topic that most people have strong opinions about




What happened?



Infanticide in mammals




Sex + Violence





PRESS?

YES!


Allonursing in mammals





Helping + Cute babies





PRESS?

ZERO!

Difference?

ME! (and luck)

Publish + Explain


after paper was accepted, we wrote and released a general statement



Publish + Forget


after paper was accepted, we did not do anything else about this paper




Our statement received the attention of lots of reporters. It is a bit unpredictable which stories will be picked up (for example, might depend on what other stories are breaking at the same time). Nevertheless, following through with the statement and other outreach will still provide benefits even if there is no direct response to it from the press: it gives you a great summary that you can share through various channels to tell people about your findings.
My friends/collaborators contacted me
Colleagues commented
My parents knew about it


Officemate said congrats on acceptance
No idea which colleagues read it
My family had no idea

Main message
Writing the paper is not the last task! If I want to share it with an audience, there's more to do.
Continue to part 2 to find out what I did to explain the infanticide paper.